About Us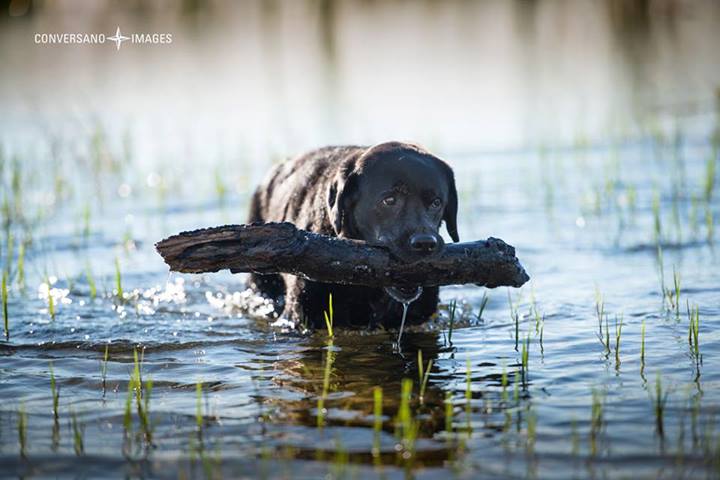 Always being one to look outside the box has led me to many different side income hobbies. My latest (started back in 2008) is creating in vinyl. Born and raised in Los Angeles County, California, but transplanted to North Florida and loving it. Wife of a very talented painter, mom to a terrific son, step mom to three wonderful and beautiful step daughters. I'm also house mom to four cats and 23 chickens! I love my life...and I LOVE making vinyl stickers!
Oh yeah, blakdogs. Yeah, I know, it's spelled wrong. WAY back when I got my first email address, I could only have so many letters. So, I shortened blackdogs to blakdogs and have used it ever since! Yes, my favorite dog breed is black labs. :~} I have been blessed to have had three in my life who impacted who I am greatly....
I work full time at the Clay County Humane Society and have been there 20 years. I've worked as a certified pet dog trainer, competed in agility (AKC, USDAA, NADAC), obedience (AKC), and just dabbled in field work (AKC). I competed with two of my Labradors in the Animal Planet All Stars Challenge, one in agility (making it to the final round) and one in dock diving (belly flopping at it's finest!). I'm currently a Tester/Observer for Therapy Dogs Inc., evaluating pet assisted therapy dogs for my area for the past 14 years.
Enough about me though...I'm just thankful you've found me! :~} Look around the shop and enjoy yourself...if you don't find what you're looking for, ask! I'm happy to take custom orders!